Iota Phi Lambda Sorority, Inc.


Alpha Zeta Chapter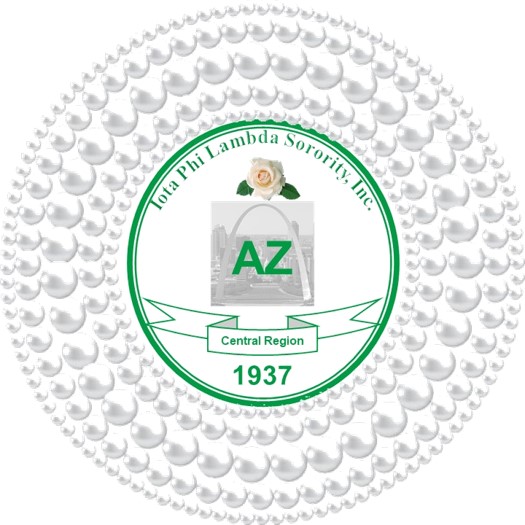 2023-2026 National Theme:
"Professional Business Women Propelled by Ingenuity: Intentional Purpose"
News and Events
Alpha Zeta Chapter invites YOU to participate in our programs and learn more about Iota Phi Lambda Sorority, Inc.
Visit this News and Events page often to learn of upcoming events and activities. Click on the hyperlinks to see what we've been doing!
Follow us on our new Facebook page, Iota_Alpha_Zeta.