Iota Phi Lambda Sorority, Inc.


Alpha Zeta Chapter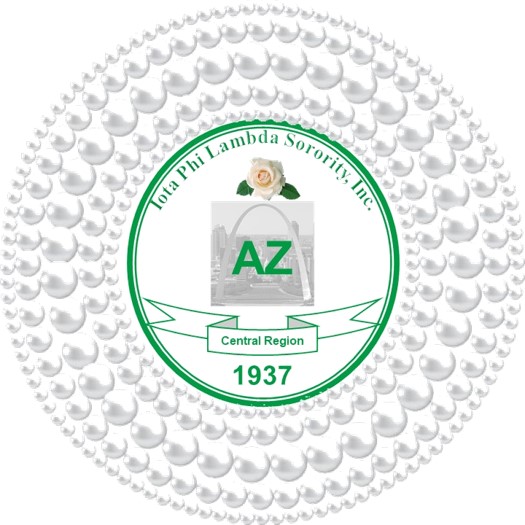 2023-2026 National Theme:
"Professional Business Women Propelled by Ingenuity: Intentional Purpose"
Chapter Theme for 2022-2023: "Celebrating the Fascination of Alpha Zeta Sorors!"
Welcome!
Alpha Zeta Chapter of Iota Phi Lambda Sorority, Inc., welcomes you to our website. We hope that during your visit you are inspired to join Alpha Zeta Chapter, established in 1937. We strive to make a notable difference in the St. Louis Metropolitan area through the implementation of our National Programs and Projects, and award scholarships to deserving youth.
We invite you to participate in all of our programs. Visit our Events page through the link above to learn of upcoming events and activities.
Once more, we invite you to join our sisterhood. To contact Alpha Zeta Chapter, please click on the Membership link above. Again, thanks for visiting with us today.